At Jacks and Bears we work with a small number of dogs, their welfare is our priority, it's not important to have puppies all the time. The litters are always carefully planned. Only after selecting the right dogs, and the valuation of health and genetic test results, do we decide on the planned litters.
This year, by the end of October, Bernese Mountain Dog puppies are expected from two litters at our kennel.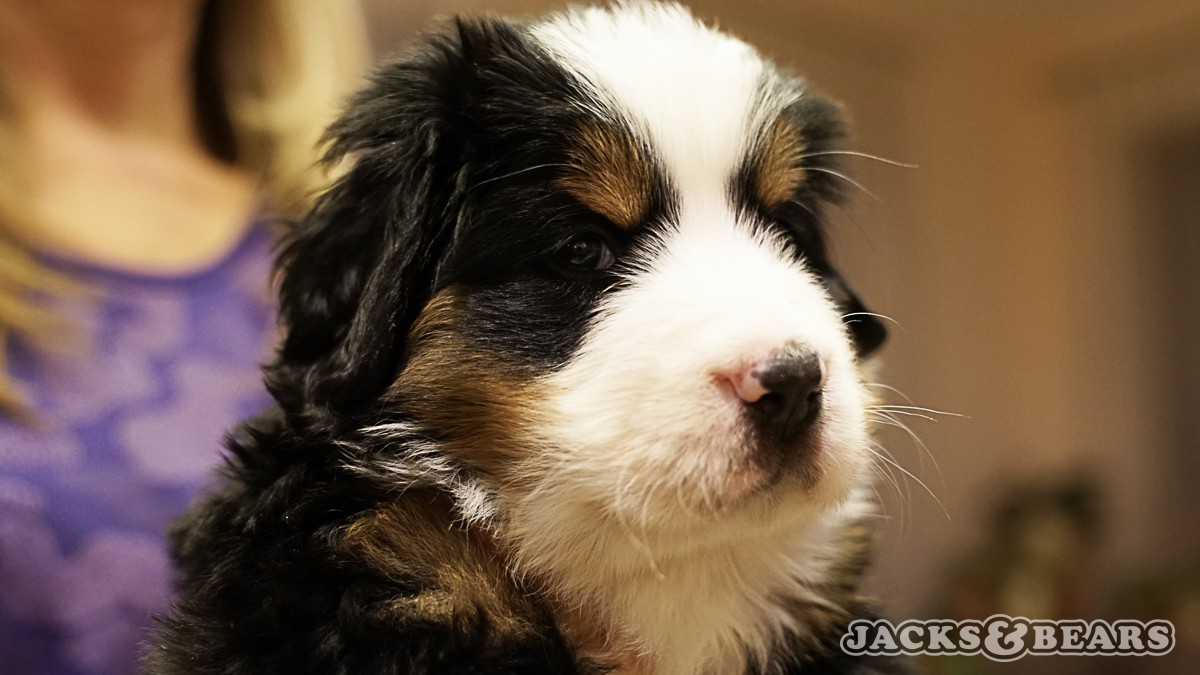 During the planning of a litter and selection of the future parents, we focus on the breed characteristics and genetic screening of the dogs, so that the puppies can be healthy and happy members of their future families for a long time.
The genetic screening and show results of our breeding dogs are available on our website. These key factors are important guarantees for prospective owners that they can choose their dream puppy at Jacks and Bears.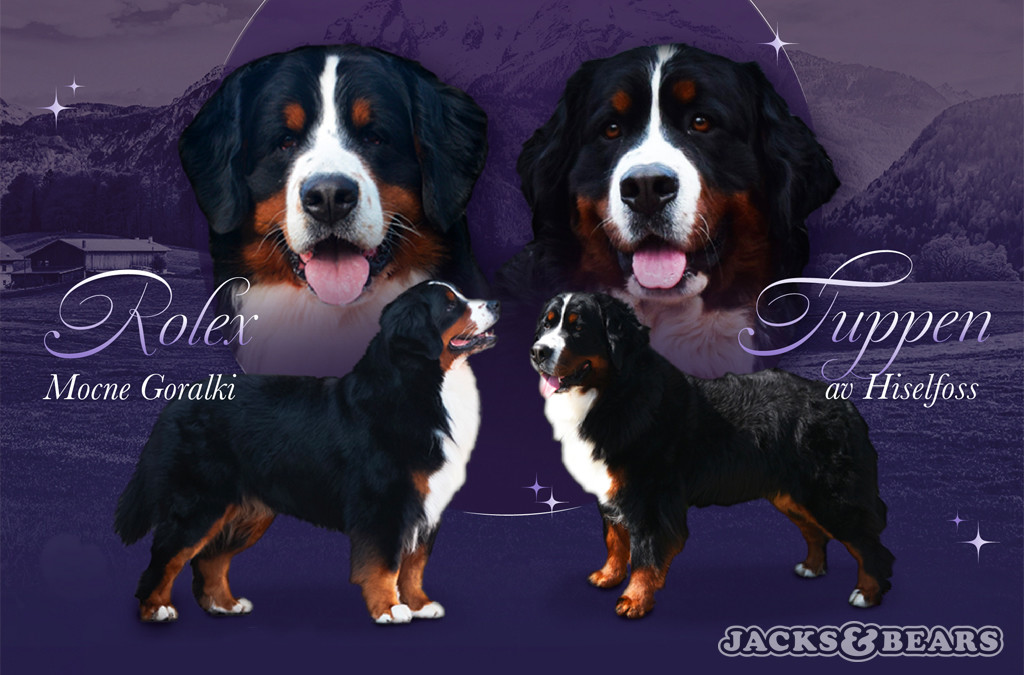 The first of the two Bernese litters is a repeat of a mating we had last year, with two very high quality, beautiful parents. The dam is Tuppen, the sire is Rolex.
Detailed information about them, including their genetic screenings, show results and pedigree can be found on this page.
Our Magnus was born to the same parents last year, you can browse his pictures and other details here.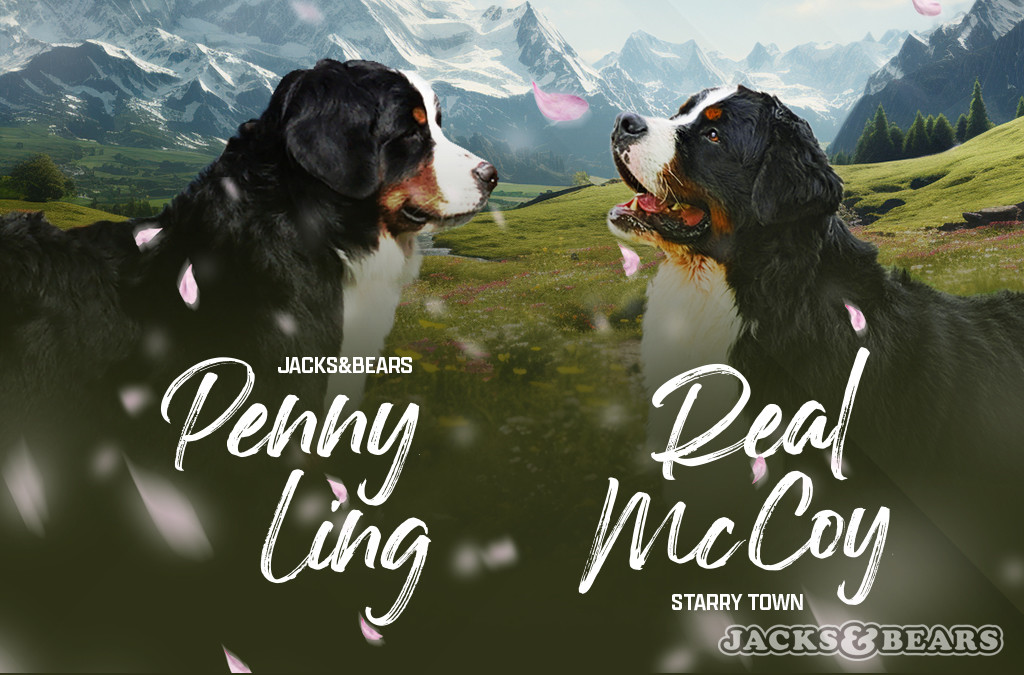 Our second Bernese litter of this year is also expected at the end of October.  The dam is our Penny, the sire is Real Mc Coy, an outstanding male dog from the world renowned Italian Starry Town Kennel. You can find more information about this litter here.
These are the expected litters for this year.
We are planning Jack Russell Terrier litters for 2024 for some of our bitches!
If you are interested in getting a Jacks and Bears puppy, please contact us!